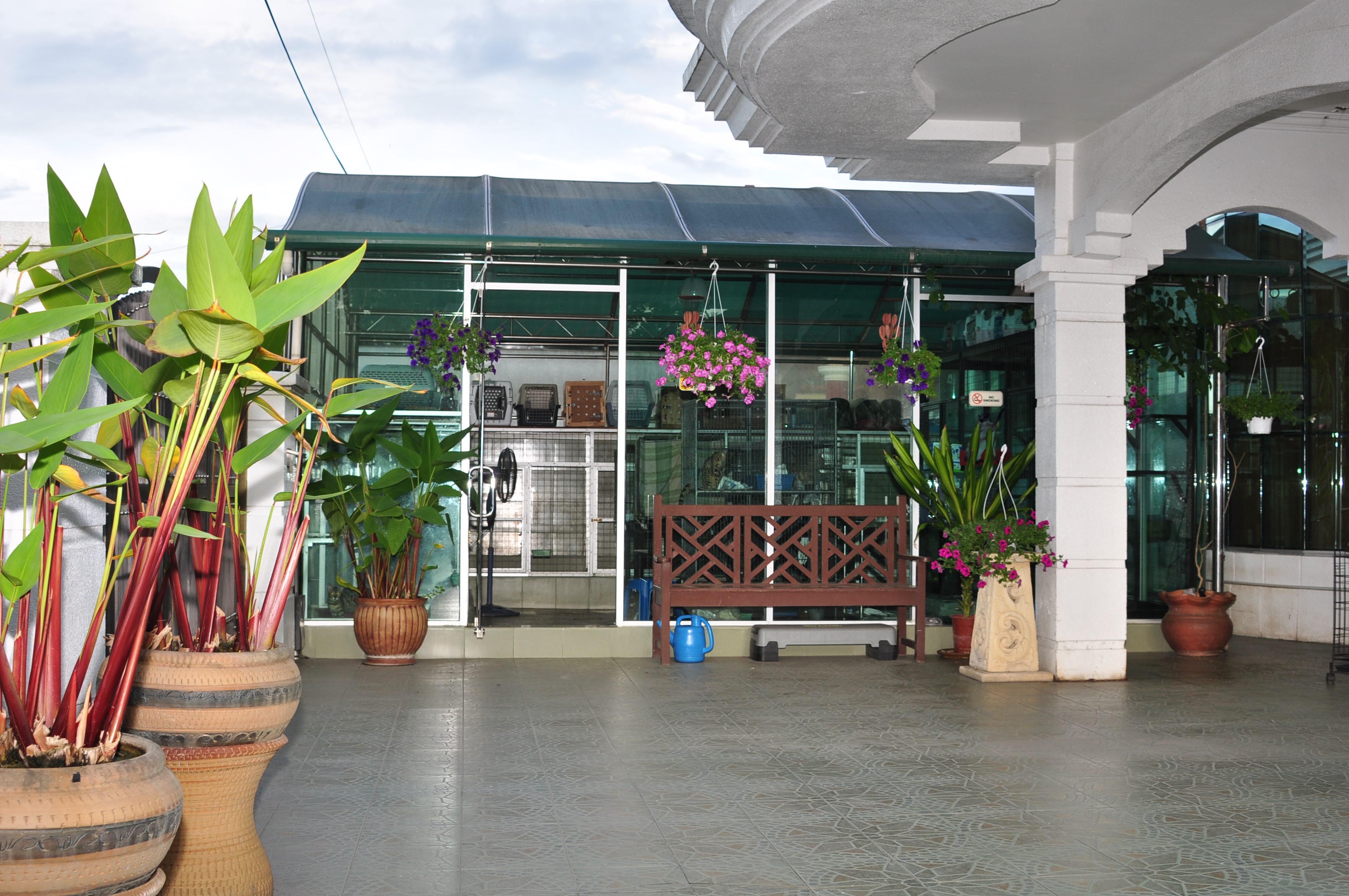 We are a small cattery in Kelantan, Malaysia. We have been raising and loving the Bengals as a Hobby Not a Business, We started at 2004 from the beginning our goals continue to expand as the breed progresses, we continue to strive to produce the exquisite beauty of the Bengals ancestor the Asian Leopard Cat but with the temperament of a Tabby. Our cat's express lovely clear, glitter coats, big, dark rosettes with a wild expression that can make you think they just walked out of the jungle. Our breeding cats are carefully selected to ensure sound structure and health as well as their exquisite beauty. All of our kittens are raised in our home around other pets and children so they are well socialized by the time they are ready for a new family or the show ring.
We specialized in top quality Pedigree Bengals & SBT leopard spotted kittens. Glittered, pelted and rosetted kitten as pet, breeder or show. We are registered with TICA. Top quality breeder in Malaysia. Good quality Bengals are not cheap, you generally get what you pay for. It is true, you can sometimes find Bengal kittens priced very low, but in most cases, these will not have the bright colours and vivid markings that you see on Bengals pictured on websites or in magazines. There is a lot of expense involved in raising quality kittens, more than most people realise. We breed Bengals just is a time consuming hobby, but also a lot of fun. "Quality is not expensive it's priceless"

Any question plz contact :
[email protected]
.
.
.
.
.
.
.